Our intervention principles
Our team
Our team has been working together for many years, allowing us to :
A perfect adaptation to the different contexts of intervention
An Scientific rigor and mastery of advanced technologies
An flexible organisation
An Integrated and proactive thinking intelligence
Our intervention model is based on the combination of various technical skills, always adapted to the targeted themes.
We have a multidisciplinary and international team, with many leading experts, spread over all territories.
We respect the principles of flexibility and proximity brought to our customers on a daily basis.
0
Permanent representation
They trust us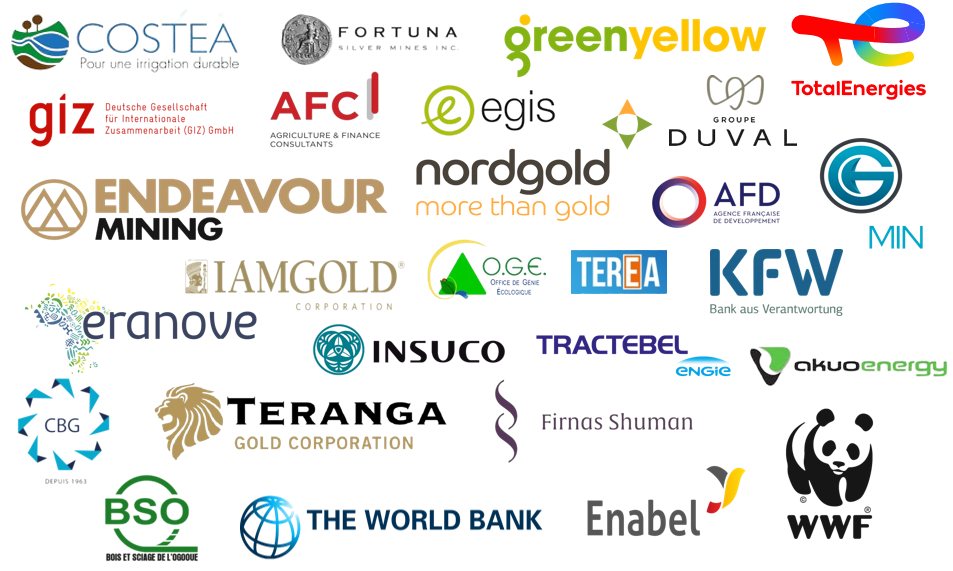 Our achievements
Our interventions are mainly focused on the territories of North, West and Central Africa.
This level of excellence is used by Oryx Expertise for large infrastructure projects in the mining, agro-industrial, energy or port sectors, as well as for international development cooperation programs, and particularly for the decentralized project management of states and donors.
OUR BLOG
Olivier Moreira
Actuellement, se tient la COP 27 en Egypte, qui réunit politiques, militants pour le climat et représentants de la société civile et qui a pour but d'agir sur une multitude de questions essentielles pour faire...
Olivier Moreira
Nos équipes répondent toujours présent pour accompagner les initiatives de conservation des écosystèmes. ORYX EXPERTISE réalise actuellement la revue à mi-parcours du Plan d'Action Biodiversité (PAB) d'un projet de production énergétique en phase de construction...